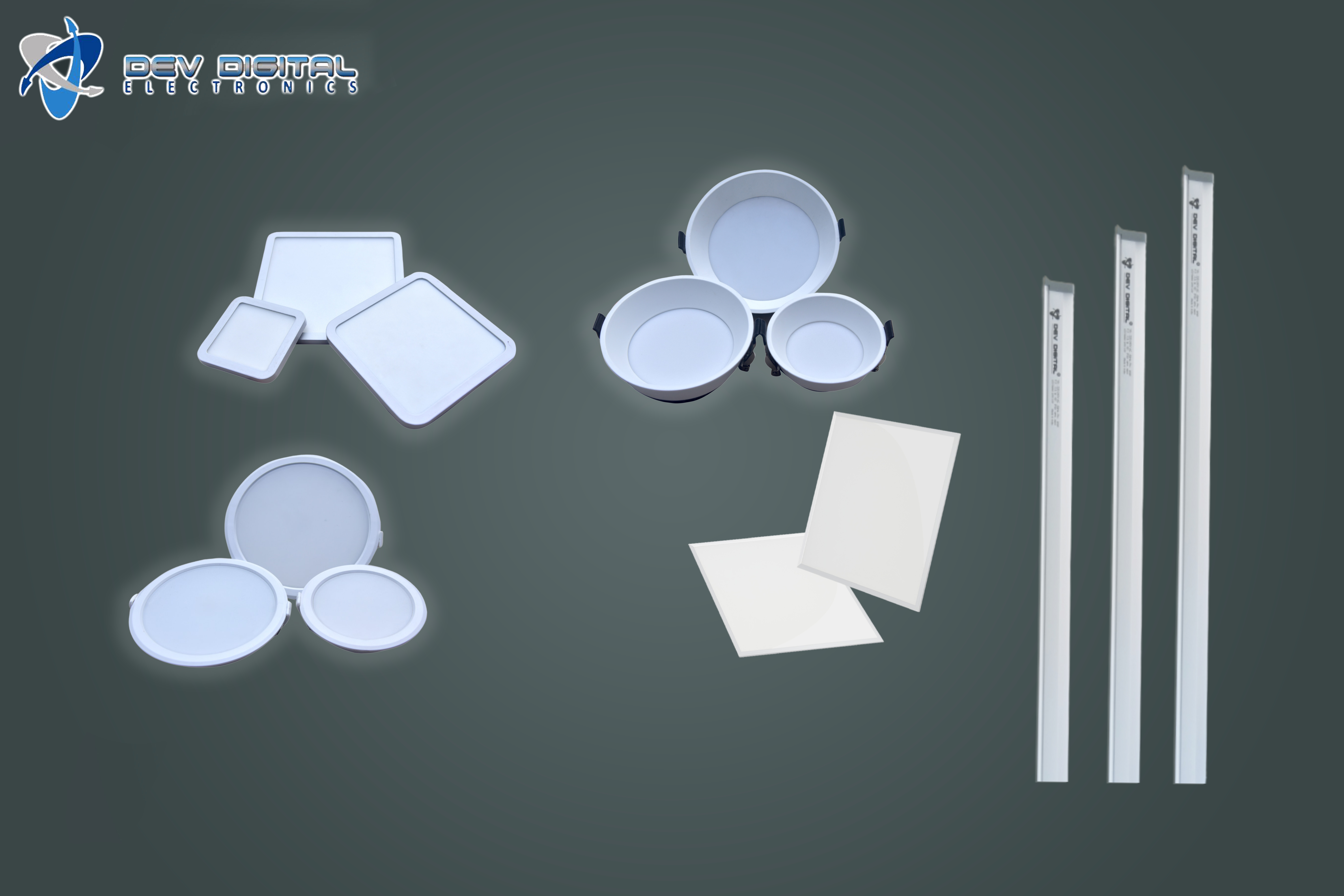 Devdigital Electronics Private Limited is not just acing in the manufacturing, but also growing in the supplying domain with its team of distributors that helps to supply the product to customers. This has made us one of the prominent Nile Led Flood Light Suppliers in Gandhinagar, Gujarat. Our products, timely delivery and round-the-clock customer support are just a few reasons why our clients never afraid to put their faith in us.
Our products are exceptionally great and keenly packed to ensure safety during transportation. Our experts keep their strict eyes on every process and put their best foot forward to offer exceptional products delivered to customers without any delays. Every step of ours is toward attaining maximum client satisfaction and we never compromise on that.
Being a well-known Nile Led Flood Light Supplier in India, we are the one you can rely on for timely delivery. If you have any doubts related to our products, feel free to call us, our experts would be happy to help.